Cooling top for sports & leisure activities
Be it for leisure activities or travelling – our fashionable CERI functional top, with its pretty floral print, is ideal when out and about. This top will keep you cool, especially if you're physically active during the summer. Thanks to the new, sustainable S-Cafe® ICE-CAFE fibres, it also absorbs body odours and keeps you dry. Innovative dryprotec technology also helps with this, as it's extremely breathable. In addition, the stylishly feminine cut will help you look good wherever you go.
Ice-Cafe®: environmentally-friendly, cooling material
Dries especially fast thanks to dryprotec technology
Stylish feminine cut and ideal fit
Easy care
S.Café; ICE-CAFÈ / S.Café

Recycled coffee grounds are transformed by a patented process into our special fi bres, which we are called S.Cafe® fabric. S.Cafe® ice-café integrates nano-size crystals into textile fabrics. This environmentally friendly solution with odor absorbing properties keep you cool, dry and comfortable.
69% polyester, 31% polyamide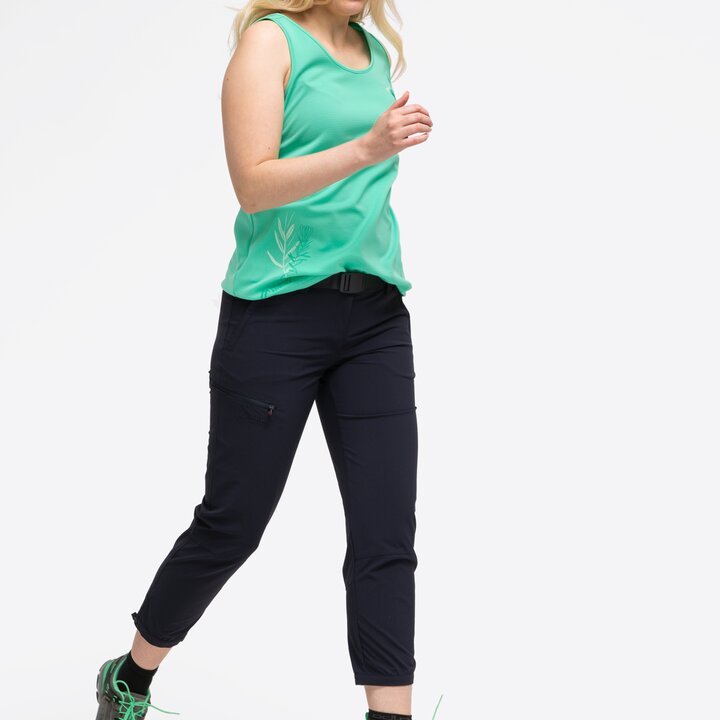 Ich finde das es ein hervorragendes Produkt mit sehr hoher Qualität ist eine sehr schöne Farbe und Sitzform
I think it's an excellent product with very high quality a very nice color and seat shape
Britta Clement
Jun 23, 2020
Have you bought this product?