functional t-shirt

Feather Tee
functional t-shirt
Feather Tee
functional t-shirt
Extremely comfortable round-neck T-shirt
Going uphill and downhill again, across wide fields and through dense forests: No matter where your trips will take you, the FEATHER TEE is your perfect hiking companion. The t-shirt features a polyester and cotton blend that feels incredible on the skin, while its breathability makes it comfortable even on warm days. Meanwhile, dryprotec technology ensures the FEATHER TEE dries quickly while its tailored fit and melange design provide a modern look.
Dries especially fast thanks to dryprotec technology
50% cotton, 50% polyester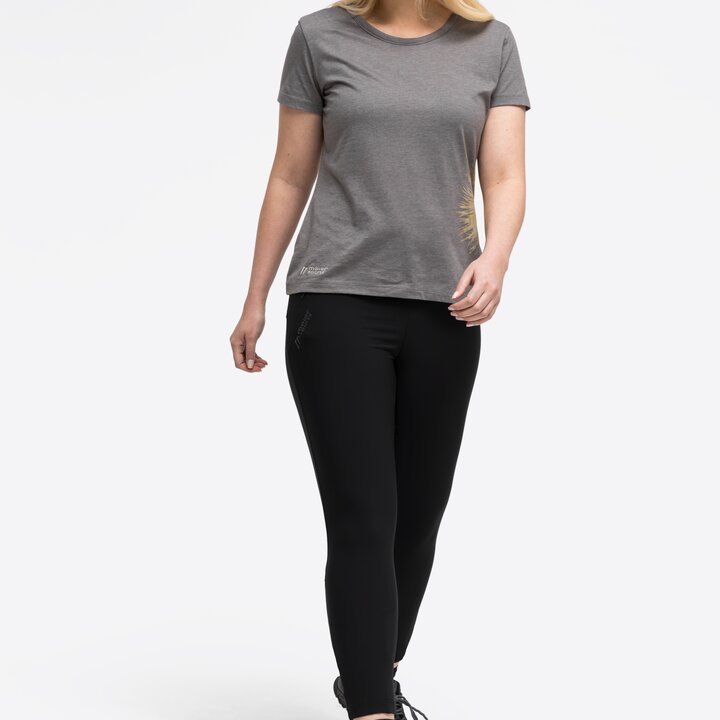 Have you bought this product?