Sustainability is an overarching corporate goal of Maier Sports GmbH and the basis of our conscious action. Sustainability is part of our inner attitude, passion and conviction, and plays a fundamental role in all decisions we make as a company. During the decision-making process, we always take into account the possible effects on our environment, customers, partners and employees.
We see sustainability as a holistic and meaningful goal for a world worth living in. This requires a permanently high level of mindfulness and a sense of responsibility. We are aware that our decisions have long-term effects on the common wellbeing and on our liv-ing standards – especially with regard to future generations. This requires constant weigh-ing, questioning, and searching for the best solution at any given point from an ecological, economic, and social point of view.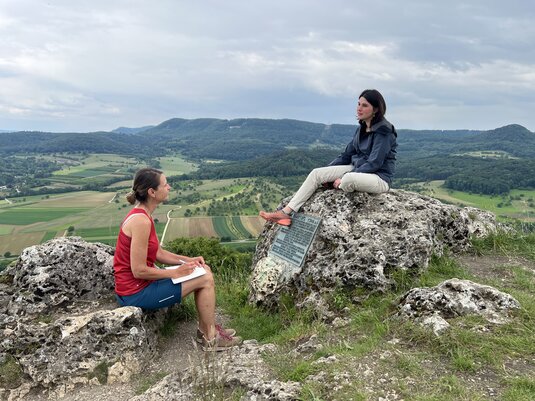 Interview with Lisa-Marie Dozier
Who manages the corporate social responsibility (CSR) issue at Maier Sports GmbH?
Sustainibility for the Future - Mission Clean Function
We're committed to an environmentally friendly use of resources as part of our Mission Clean Function. The protection of water – the source of all life – is especially important. The environmental impact of every single business decision we make, of every new product we develop and the corresponding processes is assessed as a consequence of our Mission Clean Function. Our Mission Clean Function and efforts to be as sustainable as possible have already lead to a large number of concrete results and noticeable improvements. Functional clothing can only be perfect when it protects nature and the environment, and not just people who enjoy the outdoors.
Coporate Social Responsibility Report 2022