Extremely lightweight belt with plastic buckle
Our ECO BELT is your versatile outdoor belt for hiking trips and leisure excursions. It's extremely lightweight – so you only notice it because it ensures that your pants are a perfect fit while out and about. The ECO BELT is infinitely adjustable so you can adapt it to your size. The belt strap has a width of 3 cm. It's also very light and very easy to fasten and unfasten. And what's more, because the belt doesn't have any metal parts, it doesn't need to be removed at airport security check points – so you can begin your outdoor holiday immediately.
Very lightweight
Continuously adjustable
Perfect fit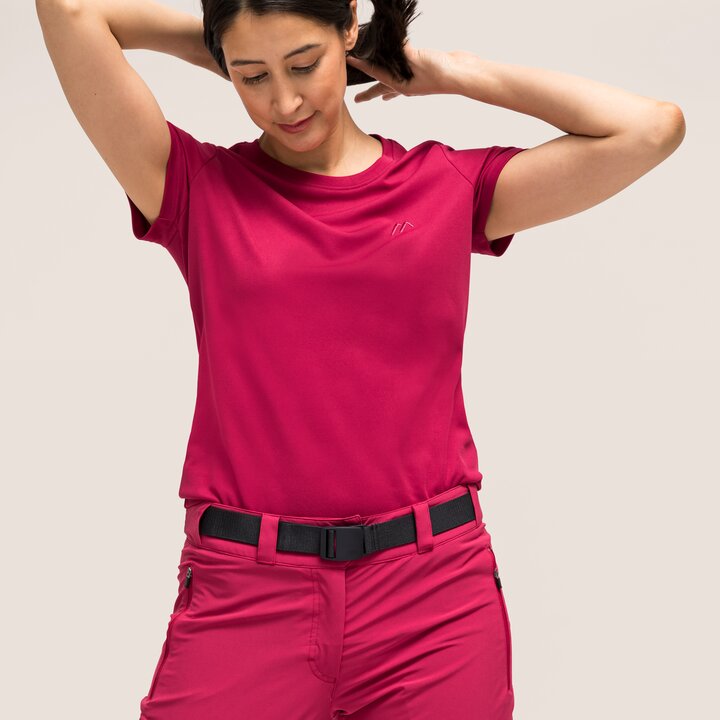 Have you bought this product?